Get a quote: 123-456-7890
We are well-renowned for our punctuality and service.
Our welders are certified under D1.1 structural code and 6g pipe certified.
We have a certified welding inspector on staff to assure the quality and satisfaction for our clients.
"Jeff & Jacob run the best operation in South Texas. Their custom work goes unmatched."
-Nathan A.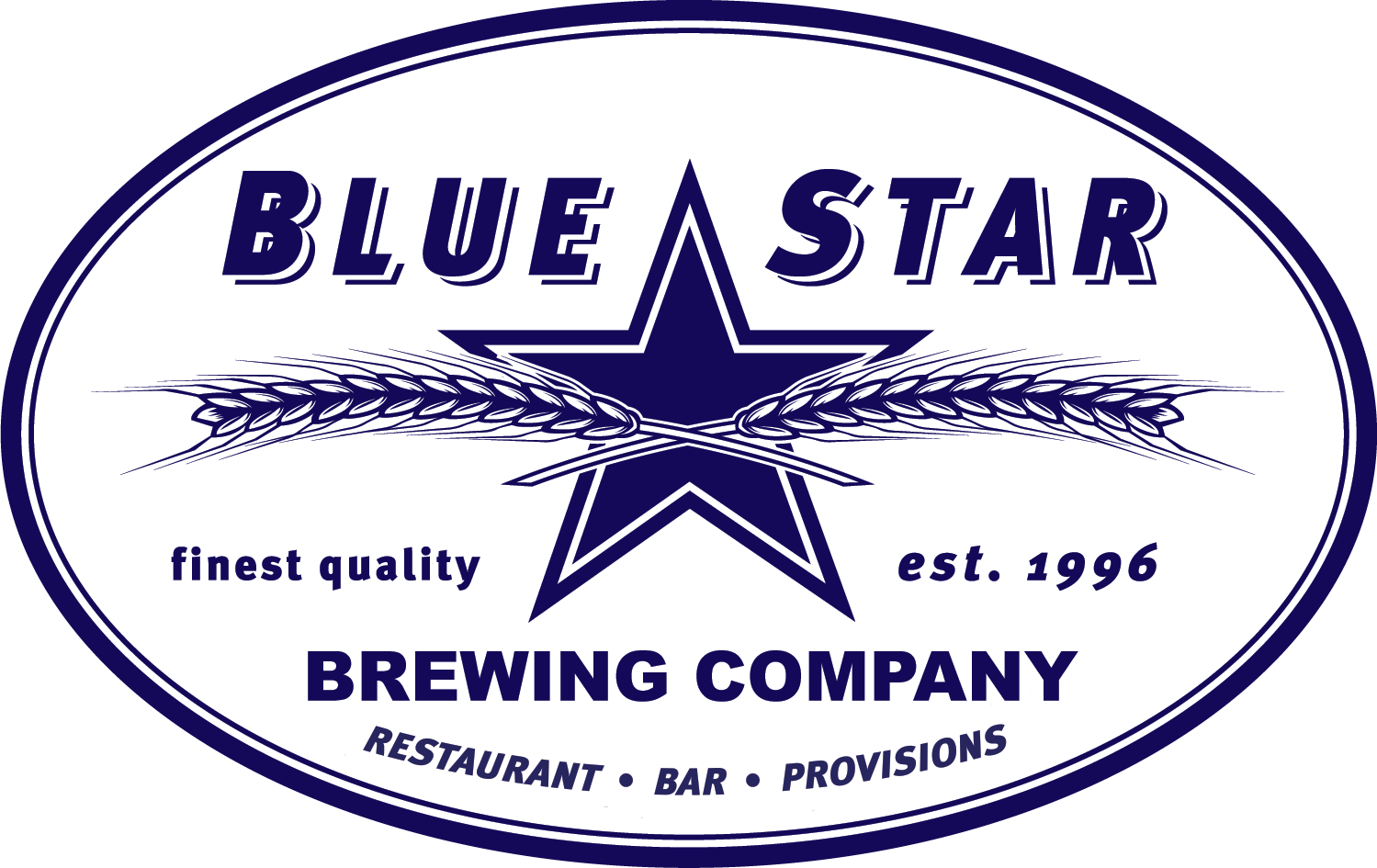 You Can Also Inquire Through The Following Message Form.